He has been a presenter with Newstalk 106-108fm and a senior correspondent with Sky News, with his work featuring prominently on both stations.
Jonathan also has experience working with TV3, RTE, FM104, The Cork Independent and Cork's 96fm.
Having conducted thousands of interviews with people from all walks of Irish life, he is a skilled interviewer and proven cross-platform content creator with extensive contacts across politics, business and public relations throughout the country.
Jonathan is also a proven event facilitator and engaging MC.
He has also delivered high impact voice-over work for corporate videos and campaigns.
In a shifting world of communications, he can help make your story stand out and ensure your message is heard.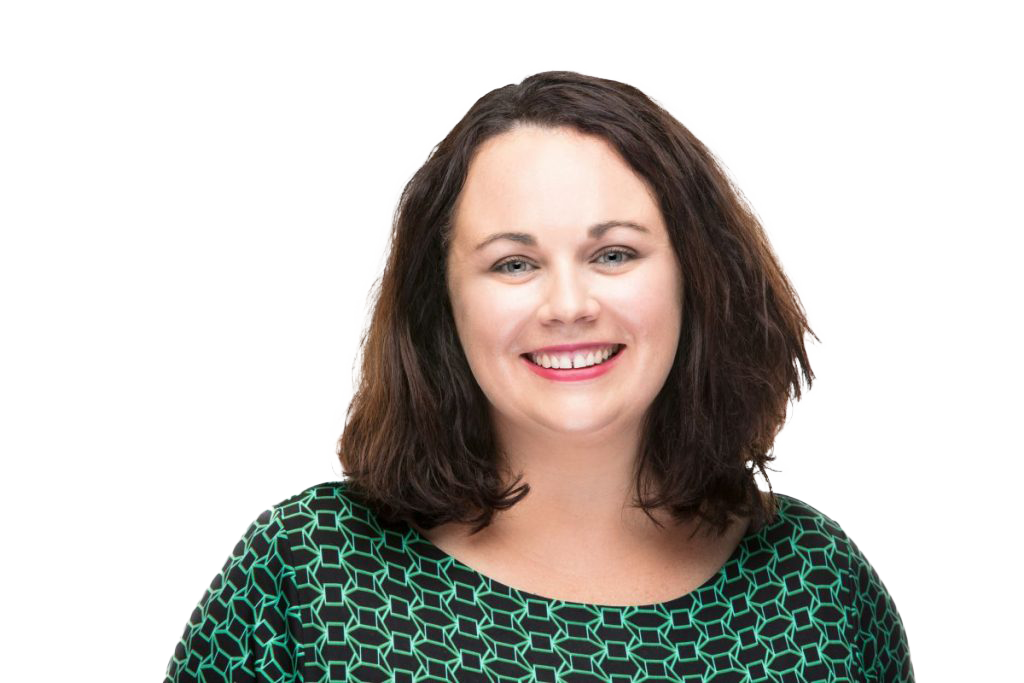 She has worked in Dublin, Cork, London and New York and was most recently Media Relations Manager for AIB Bank. During her five years at AIB Niamh was responsible for national, local and international media queries; crisis media management; strategy planning; advising senior management and the delivery of PR campaigns for both AIB and EBS.
Niamh also worked as a Senior Business Journalist at the Irish Examiner and was Chief Reporter at the Irish Post Newspaper in London. Niamh has also worked for RTE, the Sunday Business Post and now produces the award winning Red Business podcast on Red FM.
Niamh has a Degree in Government and Public Policy from University College Cork and Diplomas in Journalism and Public Relations. She was placed first in Ireland in the Public Relations Institute of Ireland Diploma in Public Relations. She was also nominated twice for Smurfit Business School Young Business Journalist of the Year.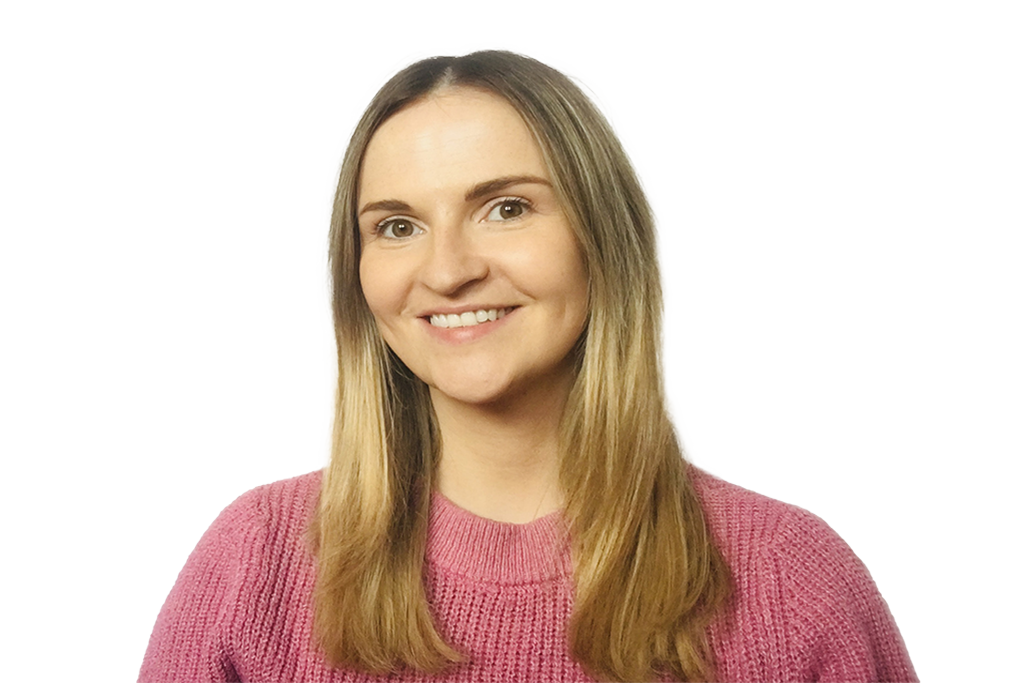 She worked as a producer for more than seven years across shows like Ireland AM and The Six O'Clock Show. During this time she covered some of the biggest Irish and international news stories. She has worked on both commercial and editorial content and developed contacts across multiple industries. Maeve is an excellent communicator and her time in the television industry has allowed her to develop storytelling skills which help her to identify the best angle to make your story newsworthy. She holds an honours degree in Journalism from Dublin City University.
Passionate about storytelling, Myra's an award-winning content producer and has worked for RTE, TV3 (Now Virgin Media), Newstalk, Today FM, 96FM, RedFM and C103 giving Myra an invaluable insight into what content gets across the line on an editor's desk. A well-respected media professional, Myra has nurtured her relationships with industry professionals and decision-makers to make sure the right content lands in front of the right people at the right time. She has worn the hats of a news reporter, court reporter, documentary maker, series producer, engagement editor and marketing manager.
An honours business and digital marketing graduate, Myra is now a 360 communications lead with a proven track record of producing targeted native and organic content, devising and executing strategies, analysing performance data to cover all paid, earned and owned media outputs.
Colette spent 20 years working as a legal secretary with leading firms Good and Murray Smith, A&L Goodbody and Coakley Maloney before establishing Healy Communications with her husband Jonathan.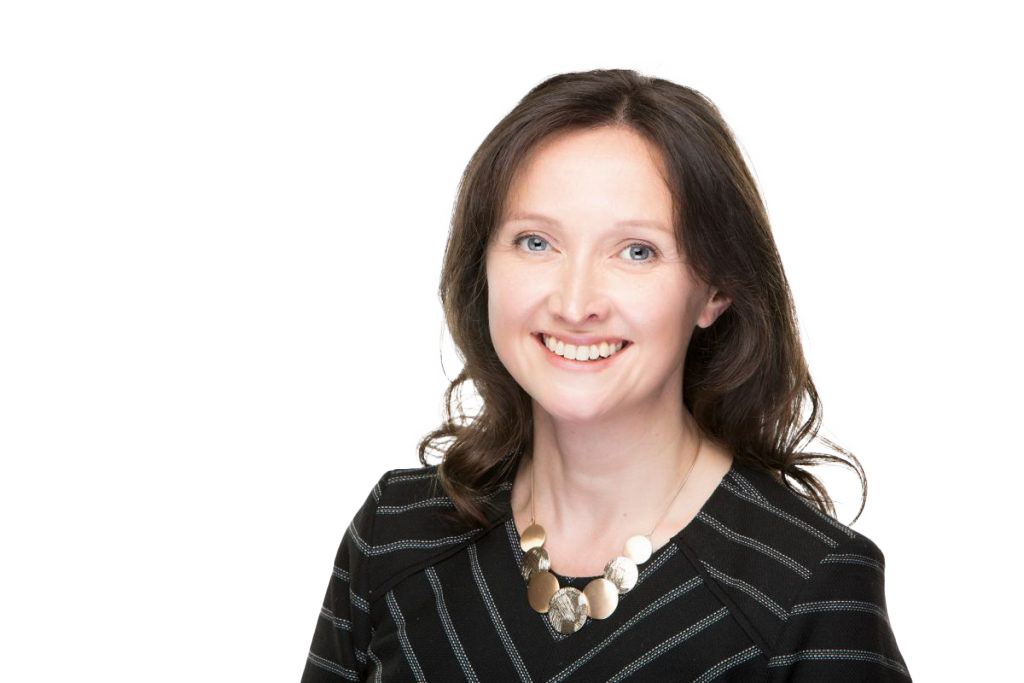 Her reporting and editing experience has given her the ability to drill down into a topic to spot the key point and hook an audience. She spent ten years editing and presenting morning bulletins on Newstalk, working with reporters and production teams to drive original content. In that time she was a voice on air through events including referendums, general elections, a presidential election and extraordinary events like the Bank Guarantee and Ireland's economic crash. She holds an honours degree in Communications from DCU. Healy Communications was delighted to welcome Ciara to the team in 2018 as a communications consultant, and she has since been promoted to a client manager.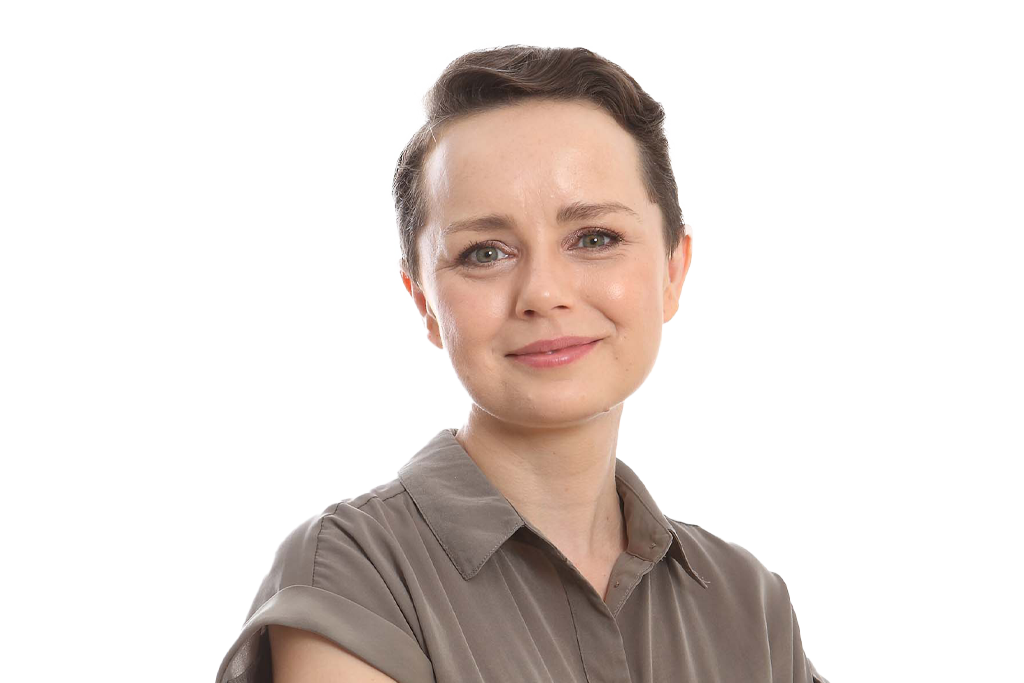 During that time Sinead covered everything from council meetings and job announcements to elections and plane crashes. She has built up extensive contacts in local and national media and knows what will make it to print or on-air.
In October 2020, Sinead won silver at the IMRO Radio Awards for her documentary 'Breast Cancer and Me'.
Sinead has a degree in History and Politics from UCC. She also has a Higher Diploma in Journalism from Griffith College, Cork. Sinead is currently studying for a Diploma in Public Relations with the Public Relations Institute of Ireland.