RedFM's RED BUSINESS
Episode 215 –
OCTOBER 29, 2021
Presented by Jonathan Healy, Red Business for RedFM is the first dedicated business podcast for Cork hosted by renowned Irish Radio Broadcaster Jonathan Healy.
On this week's Red Business Podcast – a Cork plumbing company joins us to discuss research showing more than half of people have had to get plumbing work re-done in the past – James Foley is MD of Foleys Plumbing.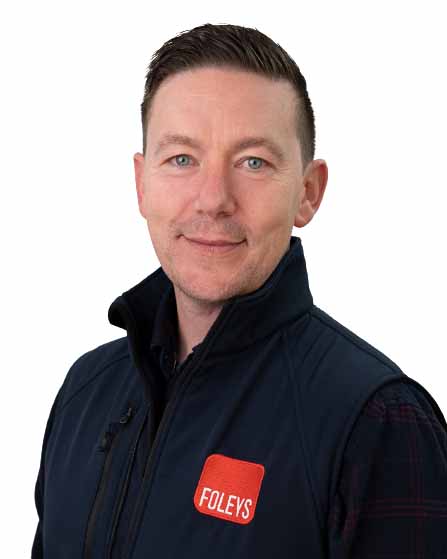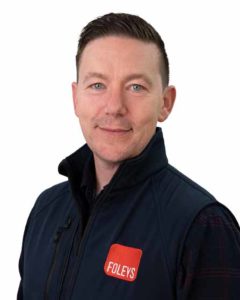 Michael Nolan of Grant Thornton in Cork gives us the lowdown on the company's major recruitment drive.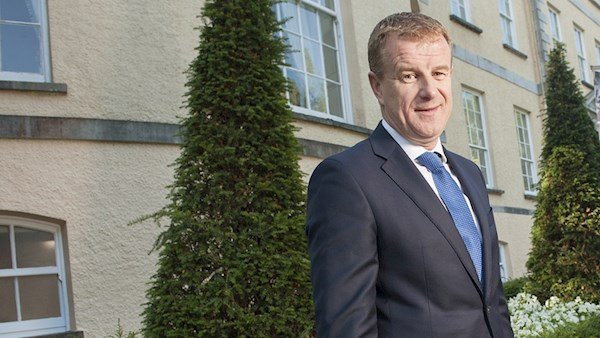 And have you considered sustainable options for your promotional gifts? Michelle Johnson of ASA Brands says it's the way forward.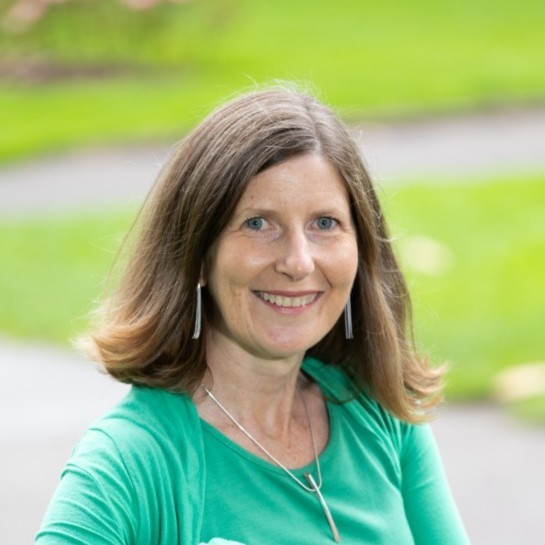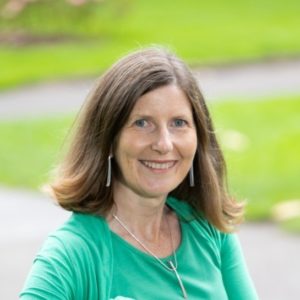 Podcast available through Red Extra here 
Contact us to see how podcasting can help your brand.
PODCAST PRODUCTION
If you're in business, you have a story to tell. Podcasting is becoming a central part of presenting a business message to current and potential clients.
In business as in life, nothing is better than a story told well and each one is different. At Healy Communications we get to the core of your value proposition. A range of our clients across various sectors are now beginning to produce their own podcasts.
Thanks to our decades of radio experience, the Healy Communications team knows there are times when sound is key to bringing a story to life.