RedFM's RED BUSINESS – Business Podcast for Cork 
Episode 220 – December 3rd, 2021
Presented by Jonathan Healy, Red Business for RedFM is the first dedicated business podcast for Cork hosted by renowned Irish Radio Broadcaster Jonathan Healy.
On this week's Red Business Podcast –
On this week's packed Red Business with IBEC – 
Did you know you can rent a real Christmas tree this year, have the team from christmastree.ie mind it for you and get the same one back next year? Colm Crowley has been filling us in. Available here 
Find out how you can ride the Polar Express and meet Santa at the West Cork Model Railway Village with Karl O'Connor. 
Maeve McElwee sets out IBEC's stall on supports for business in the coming months – Details here.
And we hear from Miki Barlok – architect and photographer who's launched Gnarly Peaks – a range of clothing that's ready for whatever the Irish weather can throw at it.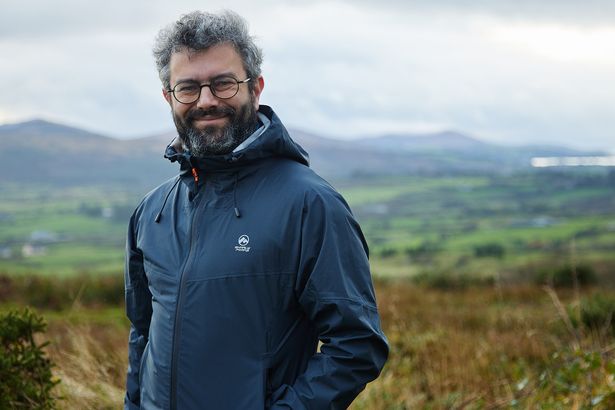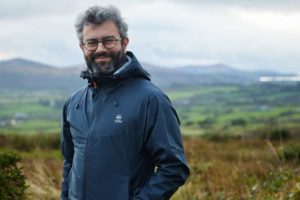 PODCAST PRODUCTION
The Advantages of Podcasts for Business –
Podcasts are highly engaging & they help to build better relationships with Audiences.
If you don't have one, consider these three benefits –
1. Accessible to a global audience regardless of geographic boundaries
2. Podcasting is an on-demand technology – Listeners decide what they want to hear, and when they want to hear it and
3. Podcasts are Optimised for Voice Search.
If you're in business, you have a story to tell. Podcasting is becoming a central part of presenting a business message to current and potential clients.
In business as in life, nothing is better than a story told well and each one is different. At Healy Communications we get to the core of your value proposition. A range of our clients across various sectors are now beginning to produce their own podcasts.
Thanks to our decades of radio experience, the Healy Communications team knows there are times when sound is key to bringing a story to life.
Contact us
 to see how podcasting can help your brand.