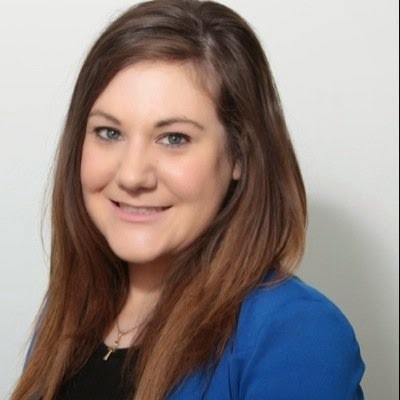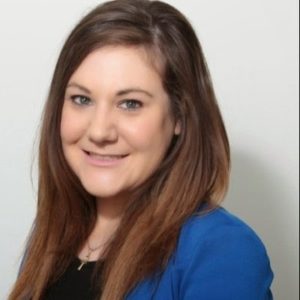 Name: Niamh Áine Ryan
Job: Deputy Editor, Cork Independent
Twitter: @niamhaineryan
What do you love about being a journalist?
The variety of stories we cover, there's always something new. Personally, I would hate to do the same thing day after day.
What's the worst part of your job?
Covering deaths and people's illnesses especially when it involves a child or young person. It can be hard to forget about those stories after a week's work.
If you were not a journalist what job would you like to be doing?
I would love to work with the Garda Dog Unit.
What has been the highlight of your career so far?
Being recently appointed Deputy Editor, which also means I'm now part of the management team in the Cork Independent.
Who is your hero?
Too many to mention.
Tell us something about yourself we might not know already?
I'm originally from Portarlington in Laois but Cork is home now. I competed in the 1997 Community Games Finals in Mosney in gymnastics under 8s. I'm getting a sore back now just thinking about what I used to be able to do.
Who would you love to interview and why?
Dolly Parton. Do I really need to say why? She's a legend.
Give us some advice?
If in doubt, leave it out! I never take a chance that something is right, fact check it or don't include it.